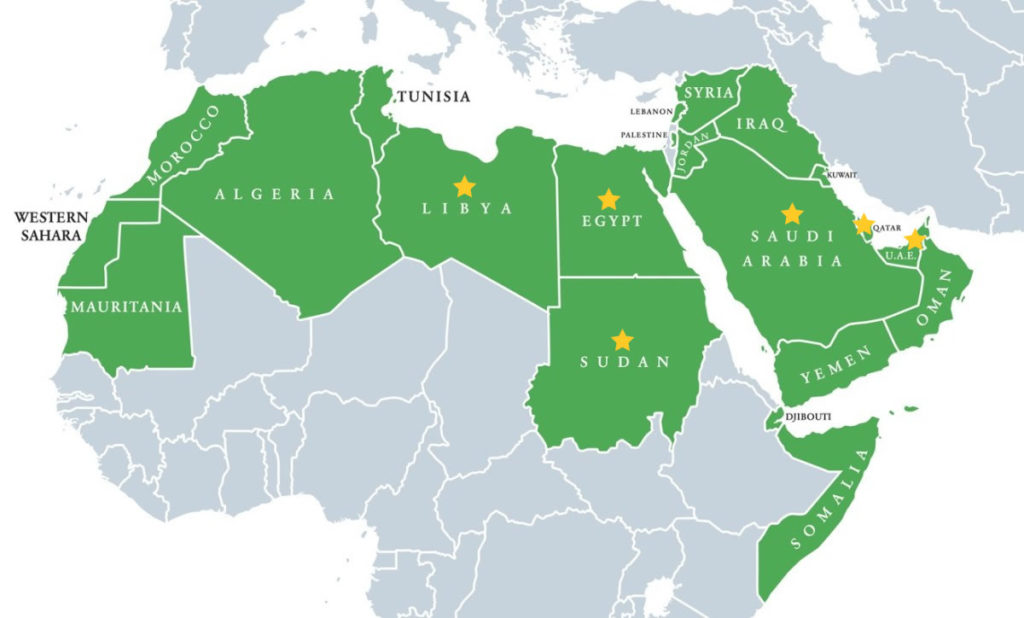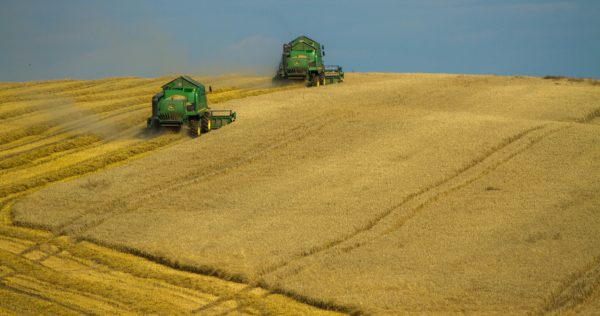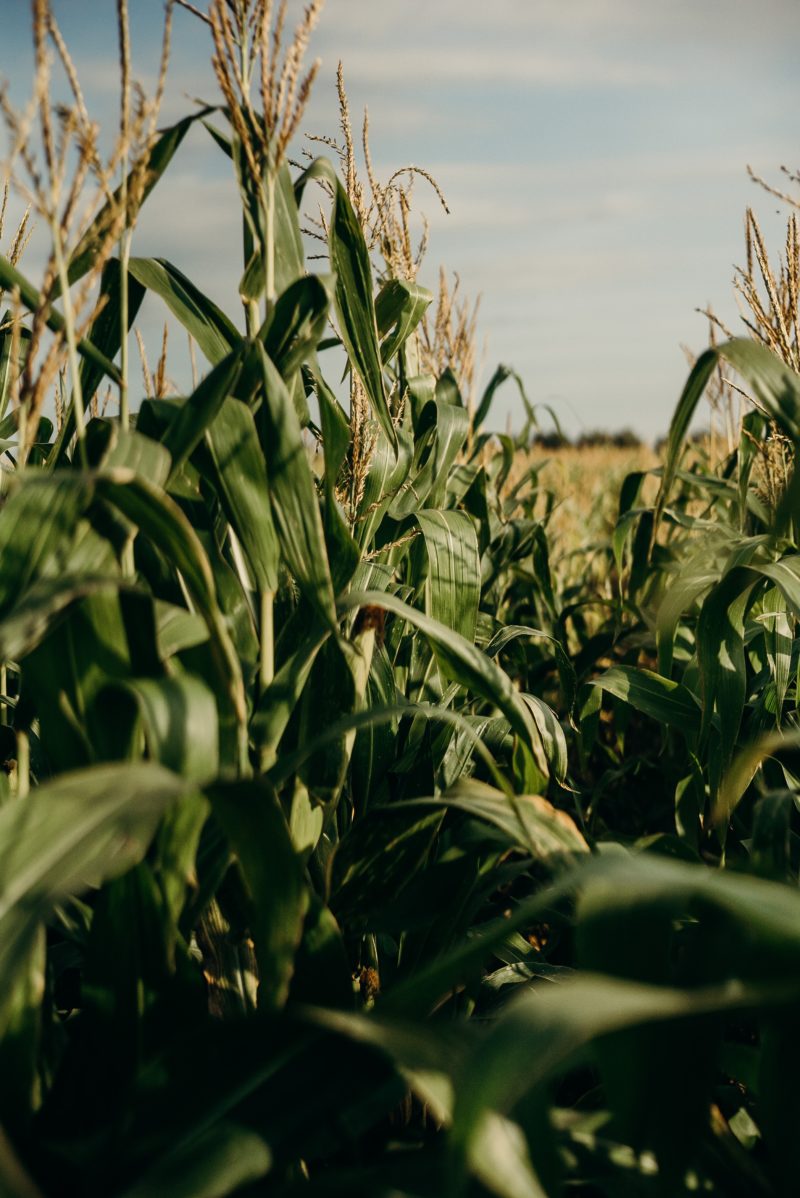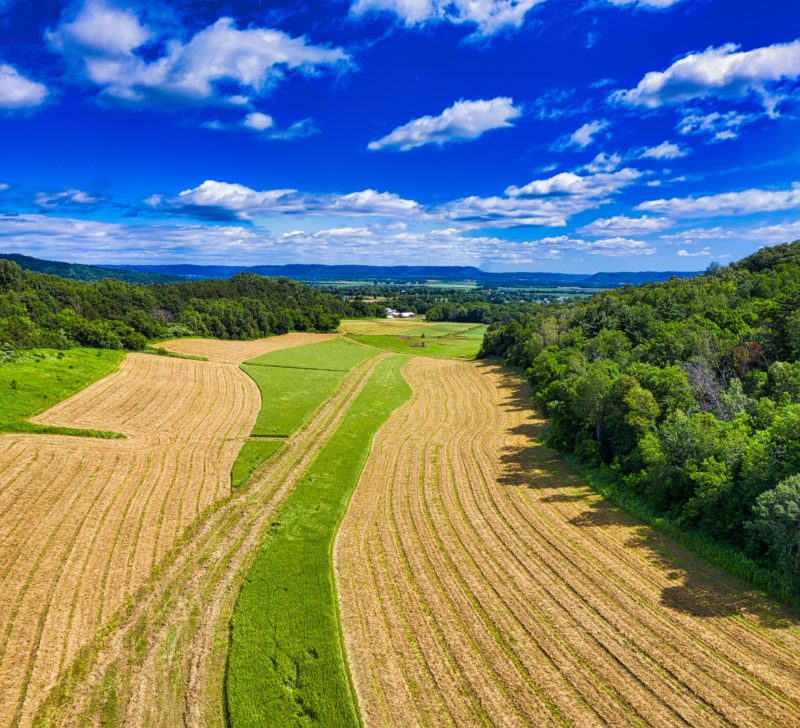 Westec Inc. was founded in 1987, by a small team of agricultural experts in California, whose knowledge spans agriculture, machinery, and project development.  We are a leading export distributor to nations across the Middle East and Africa, of non-GMO and hybrid seeds, along with the latest U.S.-based farming technology.
Westec Incorporated holds the exclusive distribution rights for several alfalfa and corn varieties, and for Desert Farm Seeds brands.  These seed products have a long-standing, consistently exceptional track record, among all of the major farming companies in Saudi Arabia, for producing superior, high-yield crops, at a low-unit seed cost.  Furthermore, we have fostered this reputation with high-quality, non-genetically modified (GMO) crops.
Collectively, our team has worked on many projects around the world, including ventures in Russia, the Middle East, North Africa, South America, and the United States.  Westec holds a unique position in the agricultural industry, which stems from the huge net we cast over all aspects of agronomy, coupled with our many partners and experienced professionals.  This rare position allows us not only to meet the varied AG needs of our customers, from complete farm designing to professional equipment package development, but to offer virtually anything in the industrial field as well, from electrical to irrigation to large non-agricultural pumps to solar systems, etc.
For over three decades, we have specialized in providing hybrid, non-GMO corn, alfalfa, and forage seeds to our clients, while simultaneously delivering outstanding products, services, and technical information indispensable to large-scale agri-businesses.  Westec's objective is to help customers accomplish their farming operations, large or small, with ease!
Whether you are a family or corporate farmer in need of our seed products and agri-technologies, or a prospective grower of our products, we invite you to contact us.  Join the Westec team of outstanding growers and farmers, and let's see what we can develop together!
Call for a Quote on Any of Your Commodities Needs Today!