Technical Specifications, Nutritional and Allergen Information, Comparison Chart, and Processing Flow Chart

Tara Plant Protein is produced using a thermo-mechanical, non-chemical process.  Our Peruvian manufacturer follows sustainable farming techniques for the betterment of both the natural environment, as well as the local farmers and their families.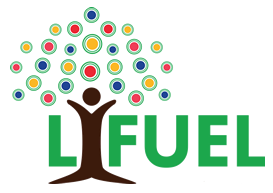 Tara Plant Protein Processing Flow Chart

Digestibility Comparison of Tara Versus Other Protein Sources
Amino Acids Comparison Chart
Note:  The acids listed in green are the nine essential amino acids.